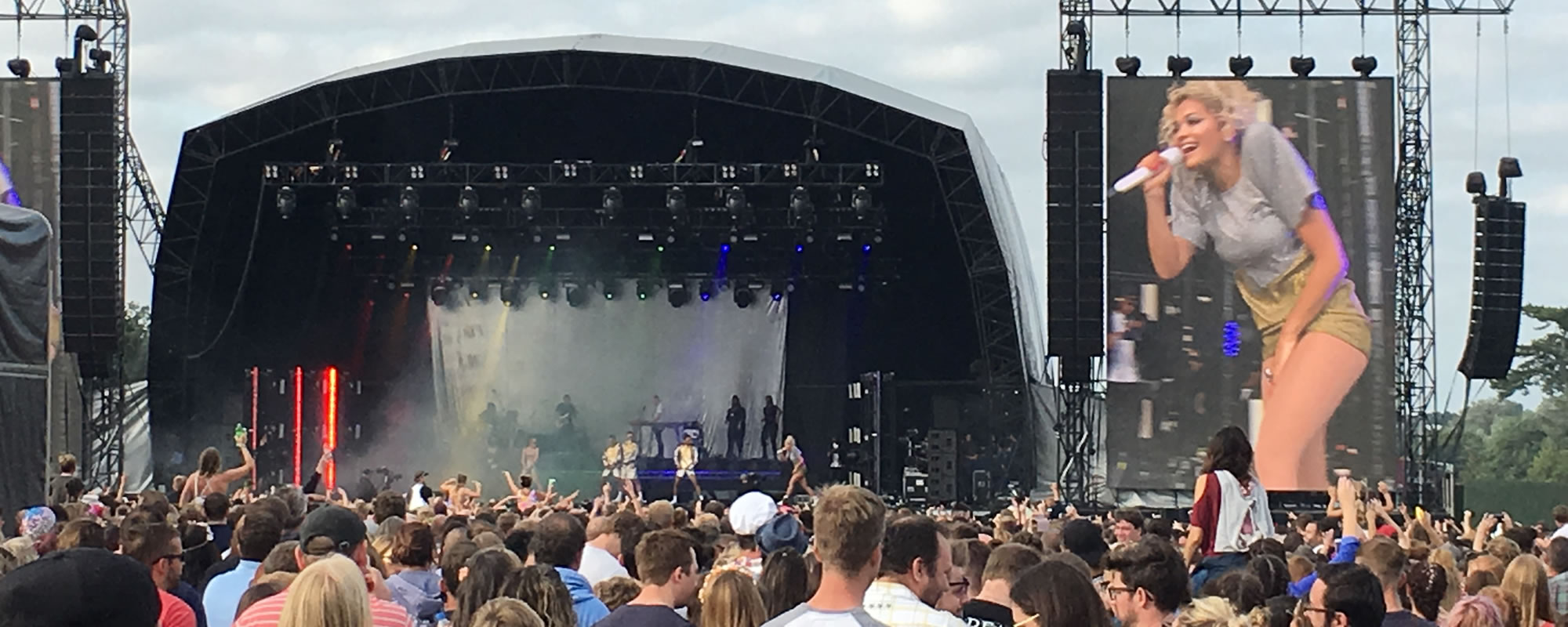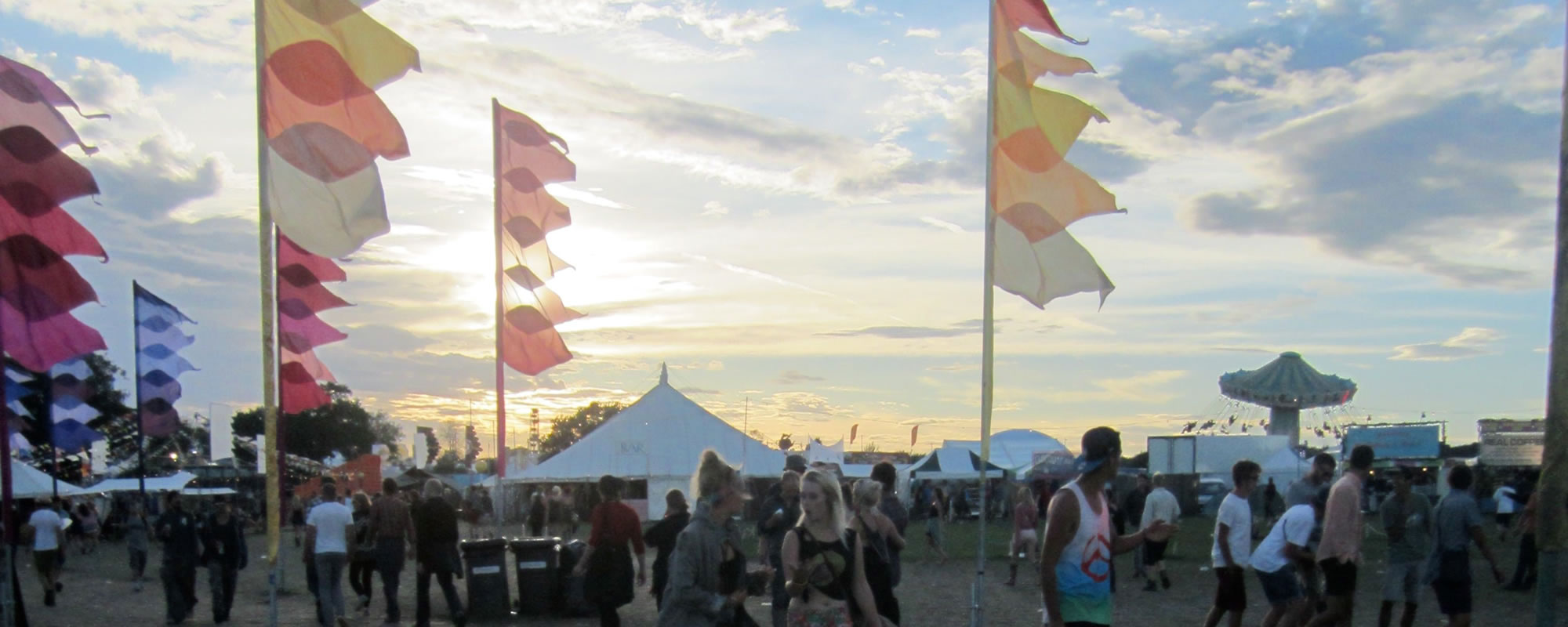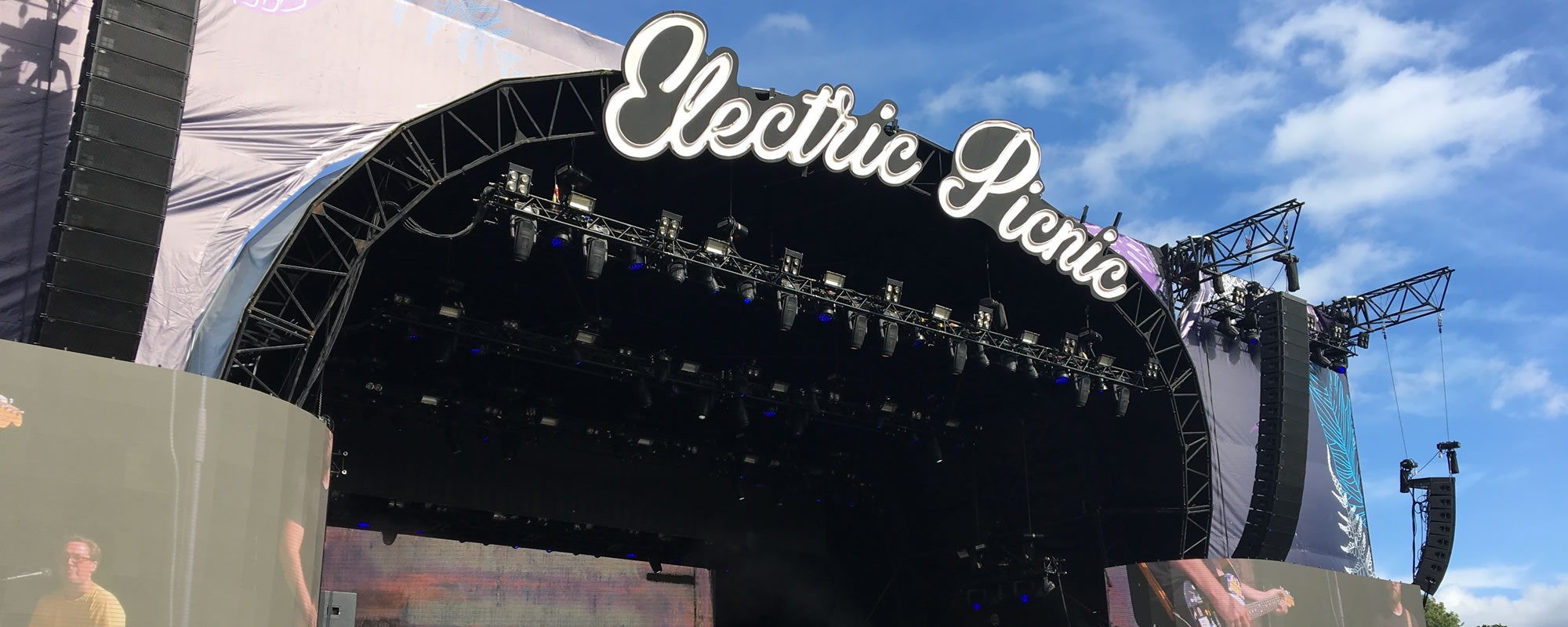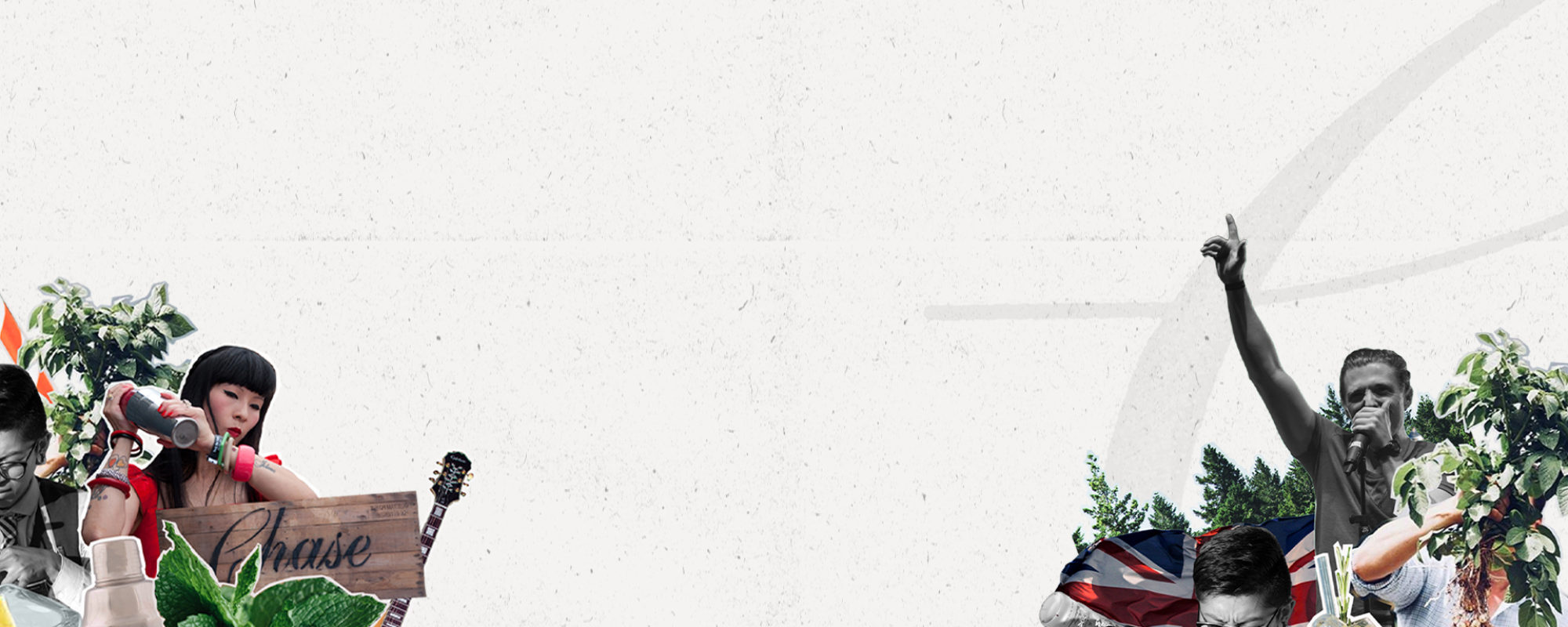 Shrewsbury Folk Festival 2024
An exciting family holiday, a place to make new friends and meet up with old friends, an inclusive friendly atmosphere whether you are an experienced folkie or a complete newcomer, whether you come with friends or on your own!
Our Lotus Belles – A stunning combination of creative design, spacious interiors and luxury furnishings – Boutique camping at it's very best! Light and spacious, perfect for those of you camping as a group or with children. Their unique shape provides standing room throughout the tent for even the tallest of campers!
NB – you still have to buy and pay for camping with your festival ticket to ensure you have the correct wristband.
Package
Details
4m Tent †
5m Tent ††
Regular

Tent only with fitted carpet

£400
£500
Luxury

Tent with fitted carpet, colourful rug, metal framed bed with mattress, table and 2 chairs and lighting.
(No bedding supplied)

£500
£600
Super Lux

Fully furnished tent to include:
Single or King Size metal framed beds with memory foam mattresses
Warm winter duvets, pillows, cushions and cosy throws
Fitted coir carpet
Magical lighting – one will be portable for late night trips to the loo!
1 main table and enough chairs per person
Hanging rail and hangers
A welly basket, storage box, door mat and rug
A satin eye mask to keep the dawn rays from waking you up

£600
£700
*Deposit is non-refundable unless in exceptional circumstances and will be at the discretion of the Directors of Wild Hare Events.
† (sleeps up to 3 people)
†† (sleeps up to 5 adults or 2 adults + 3 children)