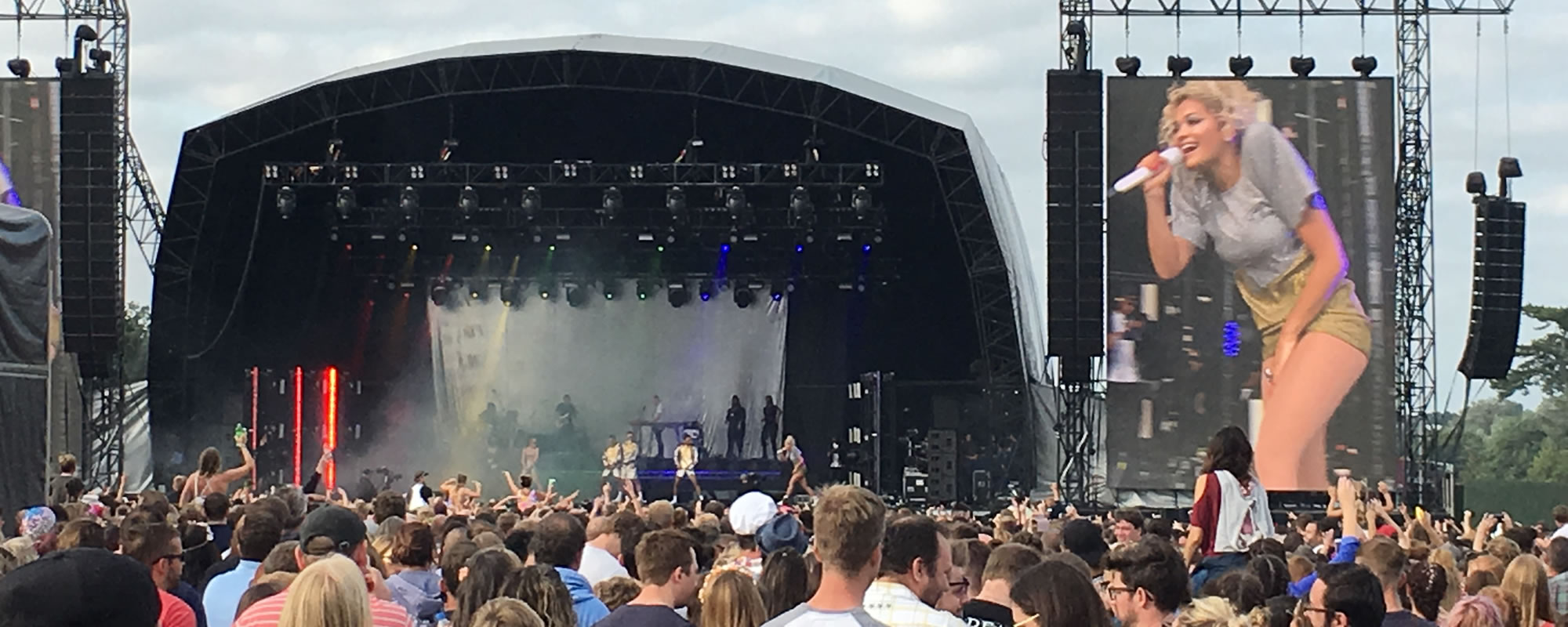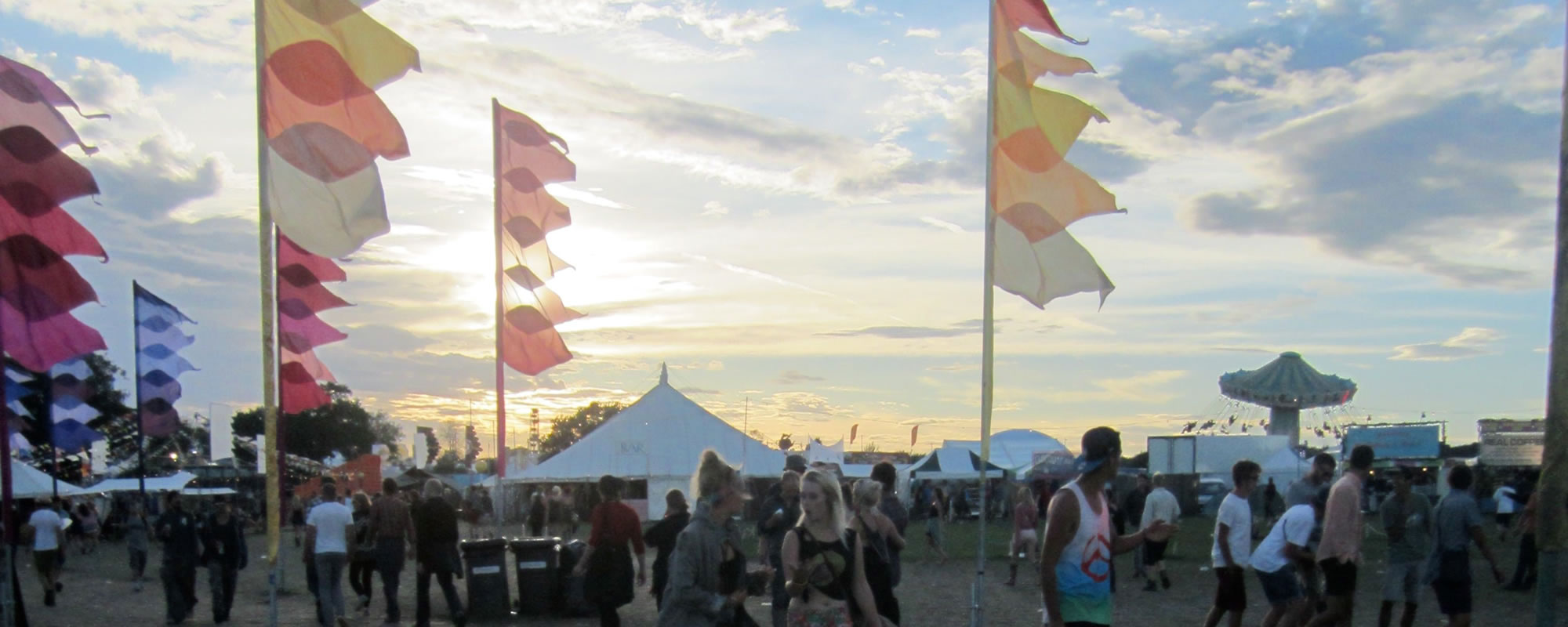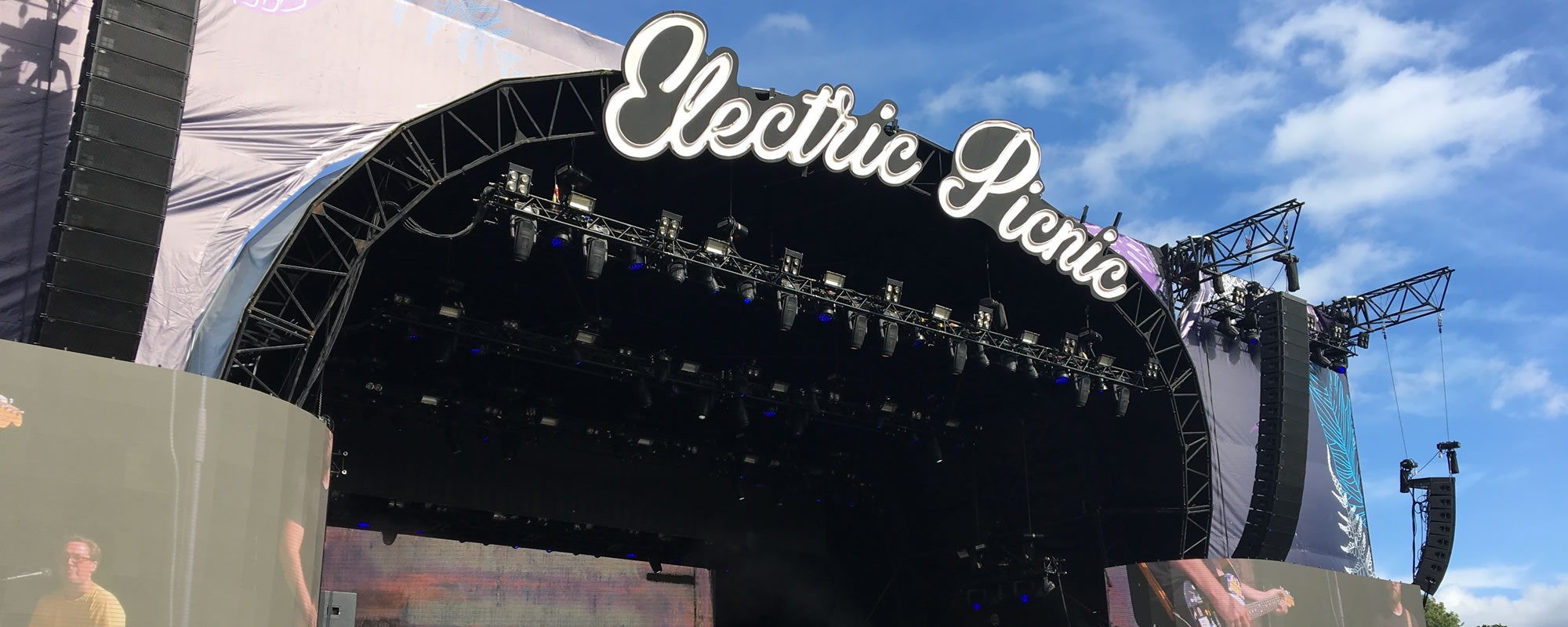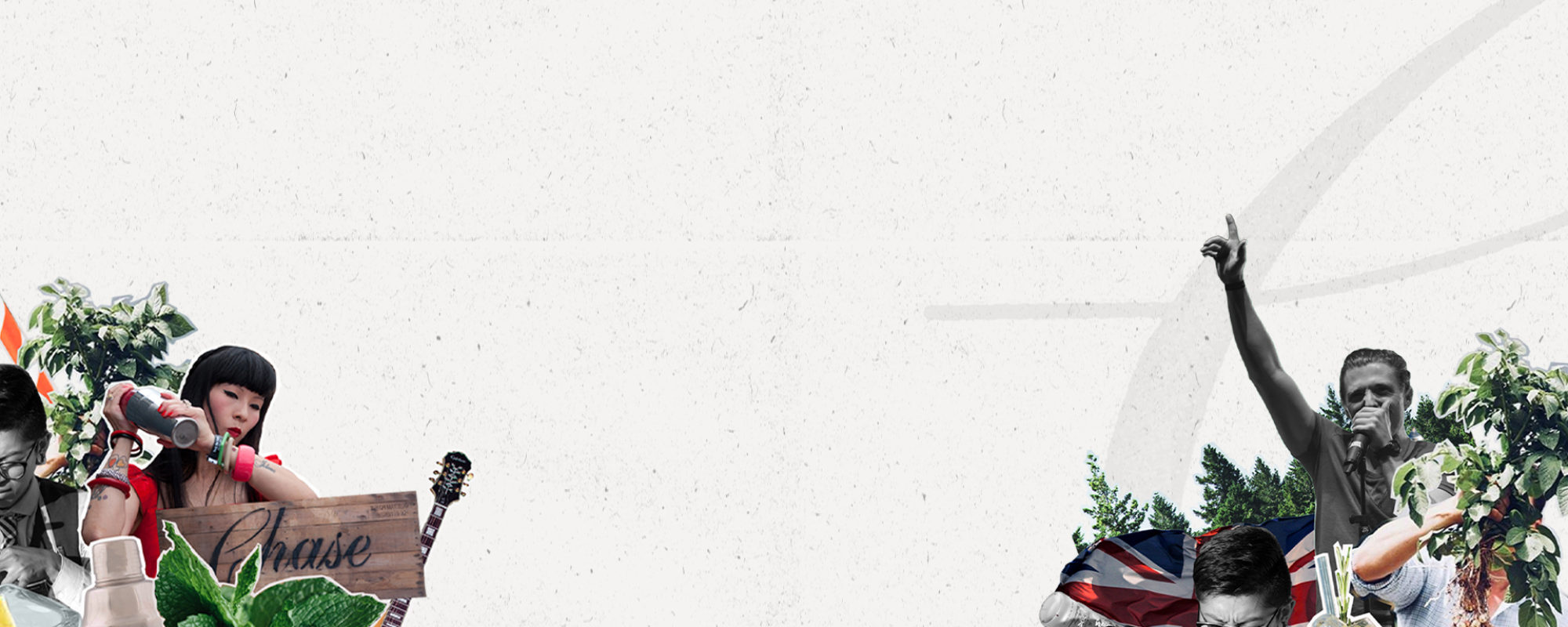 Wild Hare will be back once again at Red Rooster in 2020 and oooooh do we have some lovely new treats for you!
*** NEW IN 2020 FOR THE EXCLUSIVE USE OF WILD HARE GUESTS ***
~ Guest pamper parlour with mirrors, hairdryers, straighteners and toiletries ~
~ Mobile phone charging points ~
~ Guest Reception area ~
Located in the exclusive Boutique field, your fully furnished home for the weekend also comes with many additional upgrades, including:
~ Dedicated parking close to your tent ~
~ Exclusive use of superior toilets and showers ~
~ Hosted Reception Service ~
~ Backstage route to all of the action ~
~ All of this in the beautiful setting of Euston Hall ~
Guests can stay from 4pm on Thursday 28th May right through to midday on Sunday 31st May
4m tent to sleep up to 3 people – £600
5m tent to sleep up to 5 people – £700
*** INTRODUCING THE LOTUS MAHAL!!! ***
Brand new for 2020 – this incredible structure is perfect for those of you wanting to stay as a group.
Sleeping up to 12 people with all of the luxury furnishings you've come to expect!
The Lotus Mahal is available at Red Rooster 2020 – contact us now to enquire.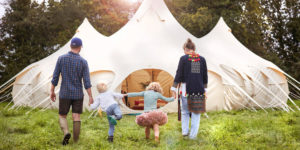 Payment plans available and discounts for repeat customers and group bookings!
To book a tent for Red Rooster in 2020, you can either fill in an enquiry form here or contact us.
Our tents come fully equipped with:
Fitted coir carpet
Solid beds with luxury memory foam mattresses
Warm winter duvet, pillows, cushions and cosy throws
Magical lighting, one will be portable for late night trips to the loo!
1 side table, 1 main table and enough chairs per person
Hanging rail and hangers
A welly basket, storage box, door mat and rug
A satin eye mask
Mineral water