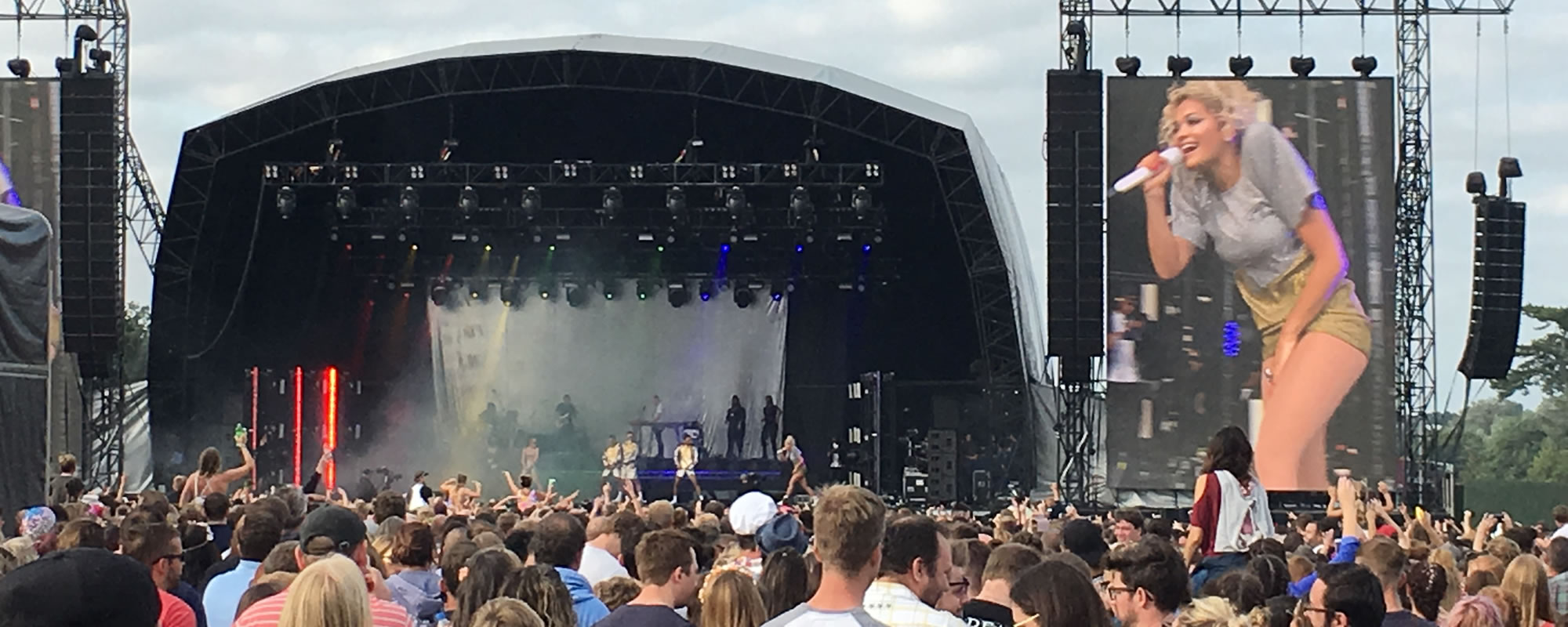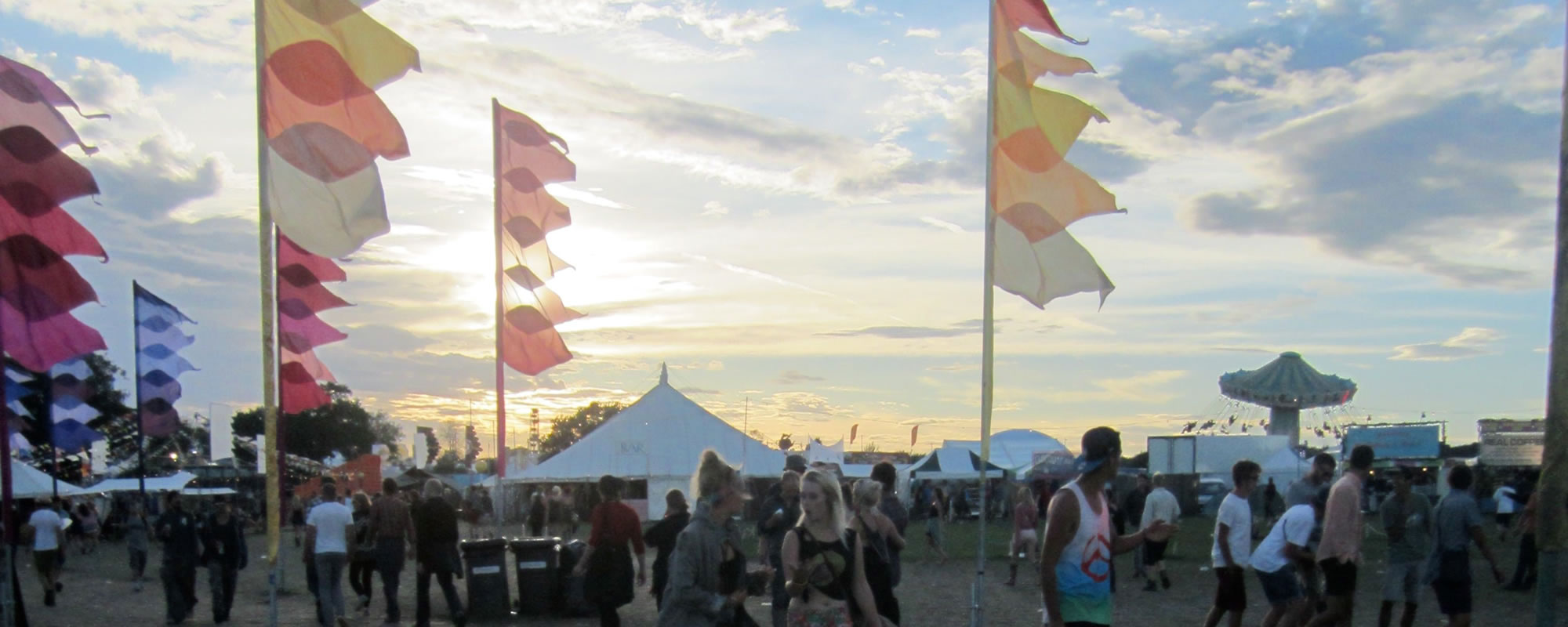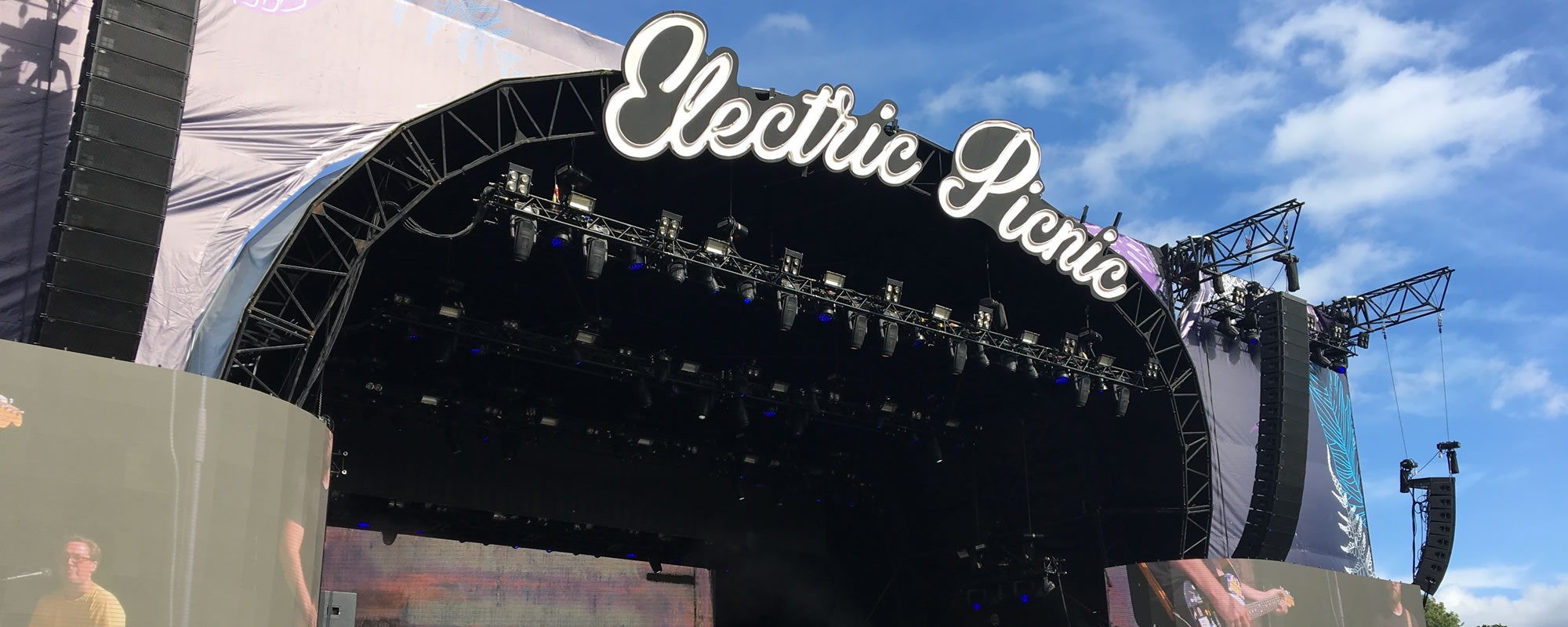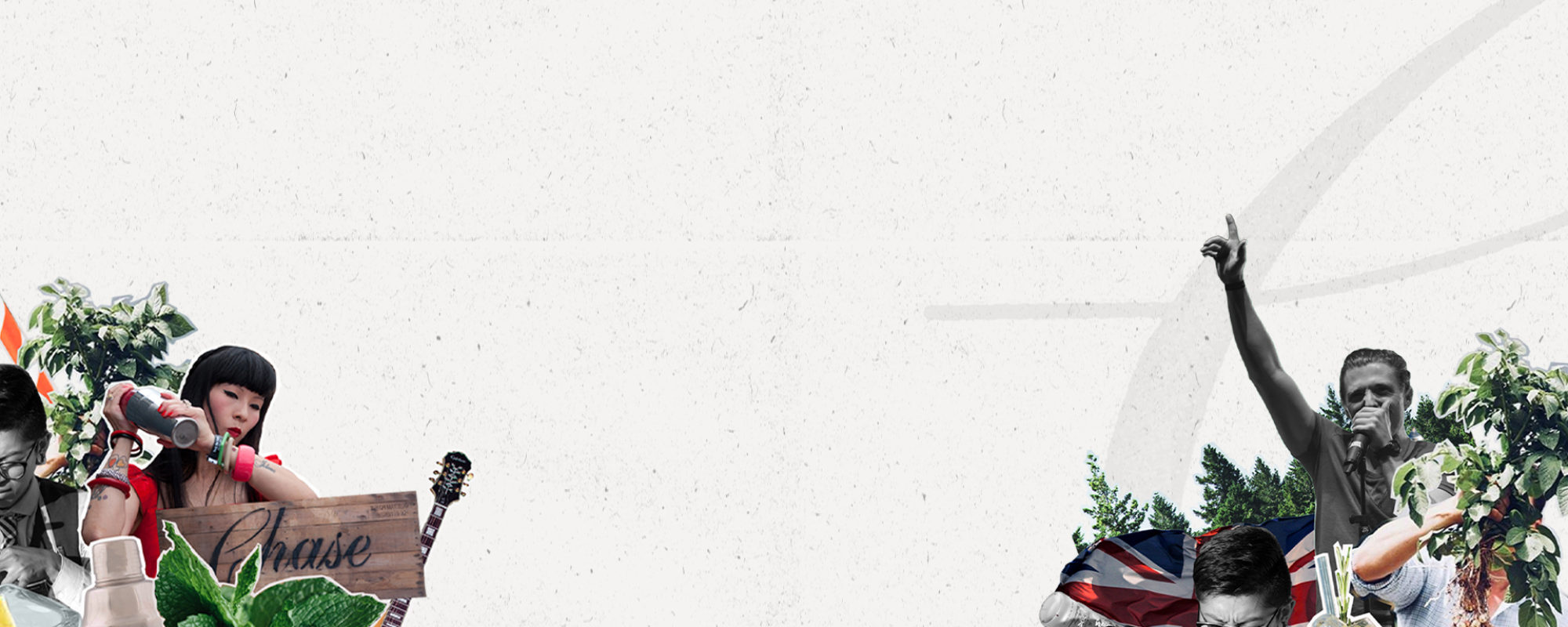 Noisily Festival of Music and Arts
Last day to book, Friday 30th June!
6th – 9th July 2023
Barkestone Woods
Rooted in the underground electronic music, Noisily is a family forged in a holistic environment which feeds the mind, body and soul.
Each year we gather in the woods to
Dance. Create. Learn. Connect.
Guided by our environment and grounded in nature, we celebrate the individual and cultivate understanding in the collective.
Wild Hare Events will be providing their Bronze, Silver, Gold and VIP Tents.
Wild Hare Events are offering their Silver and Gold Bell Tents, and their stunning VIP Lotus Belles!
Tents sleep 2 – 4 people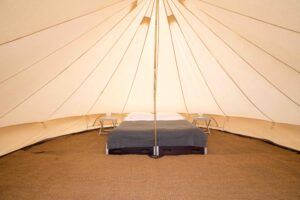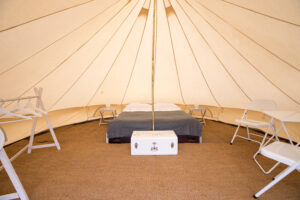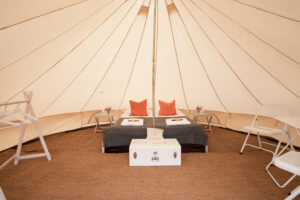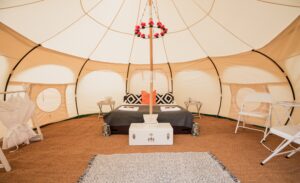 BRONZE BELL TENTS – Bed with Memory Foam Mattress, 13.5 tog duvet & pillows, 200 thread count linen, Blanket, Bedside tables, Bedside lights.
PRICE £605 – £891
SILVER BELL TENTS – As above plus vanity mirror, Table & chairs, Blanket box, Clothes rail.
PRICE £737 – £1,012
GOLD BELL TENTS – As above plus Eye masks & ear plugs, LED lanterns, Flowers, Toiletry hamper, Towels, Cushions.
PRICE £902 – £1,133
VIP LOTUS BELLES – As above plus LED chandelier, Rug, Dressing gowns, Torch, Magazines.
PRICE £1,078 – £1,430