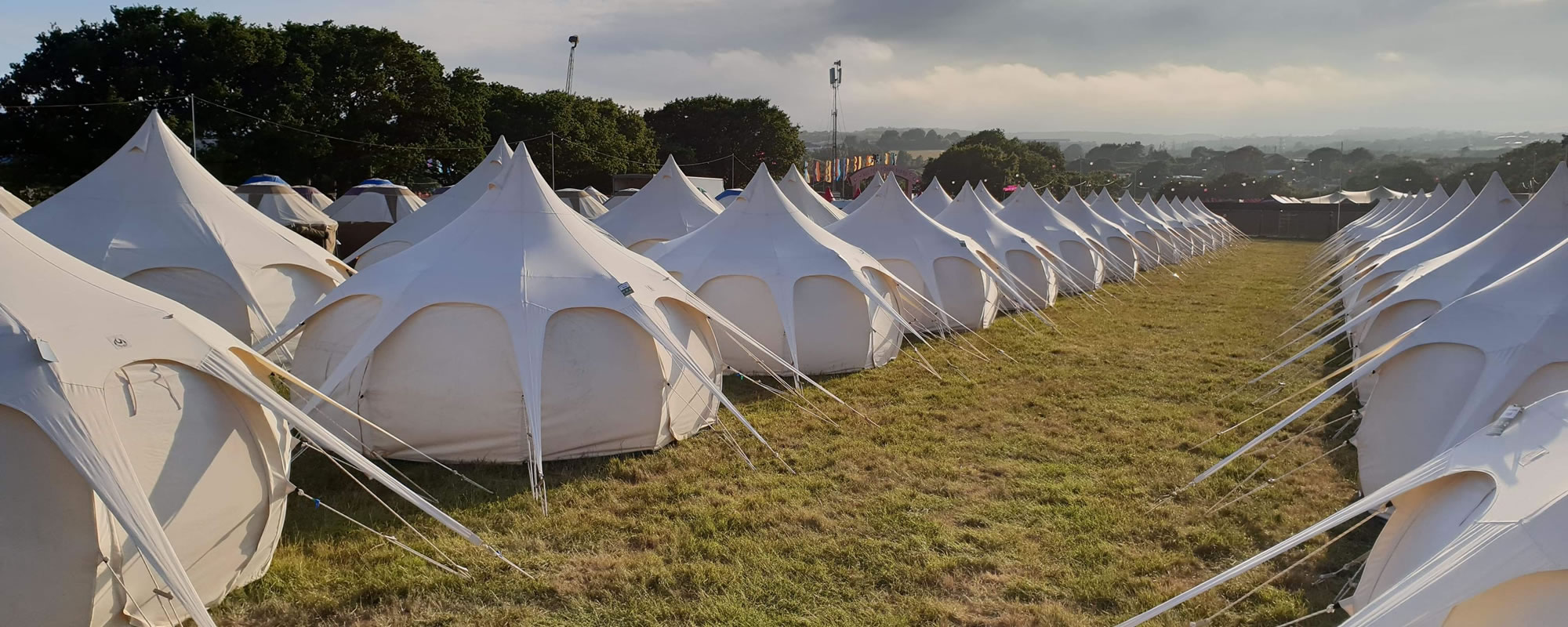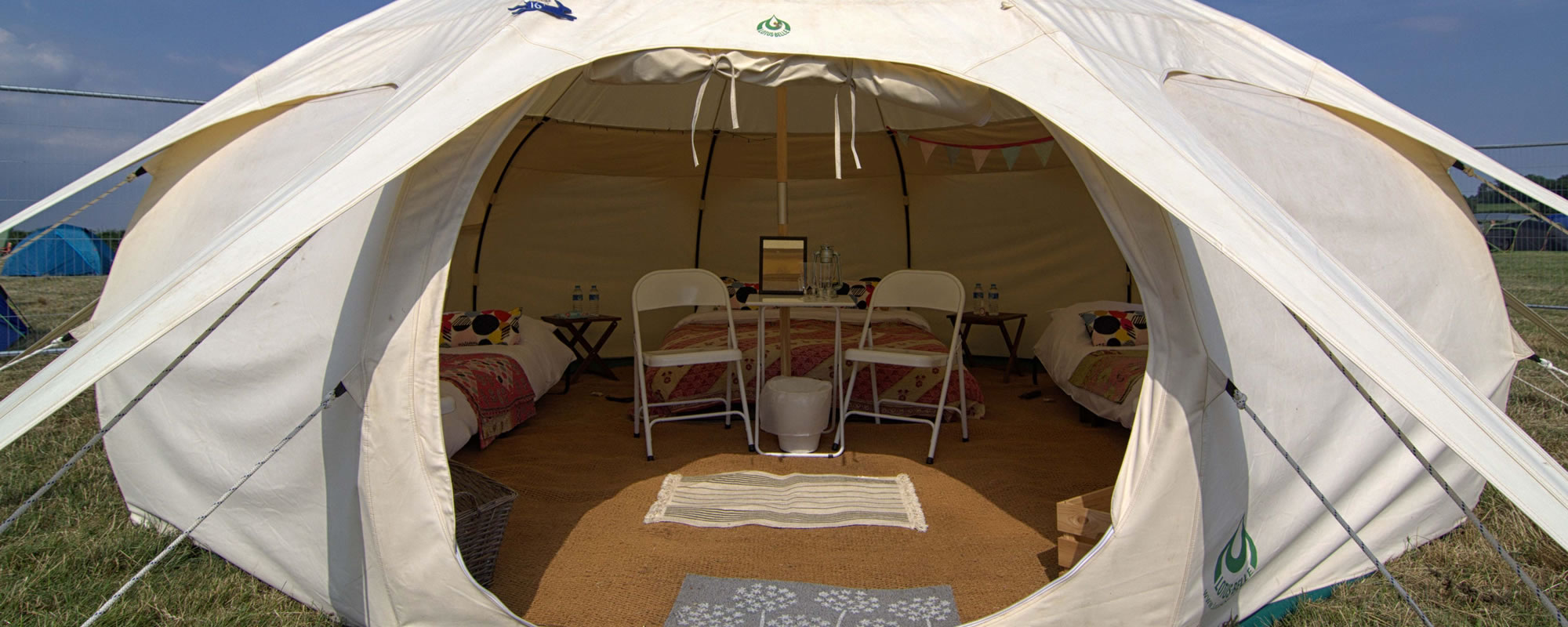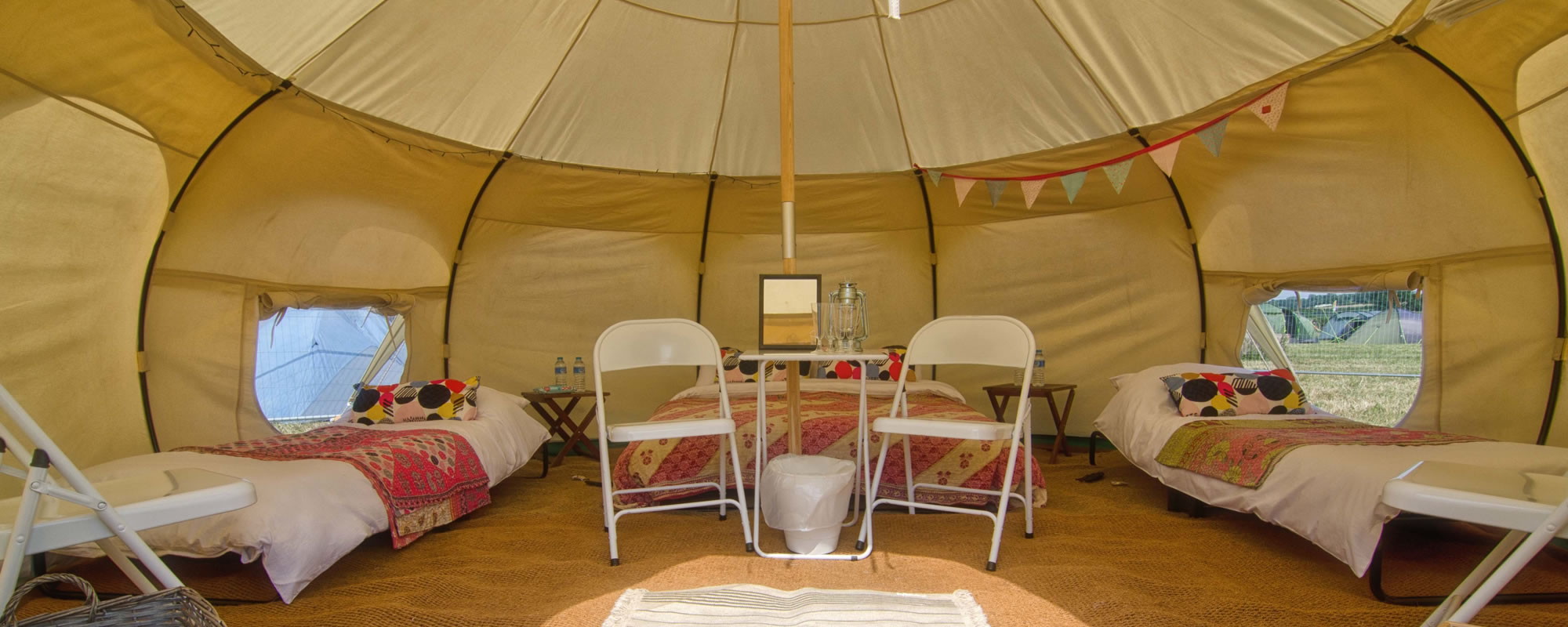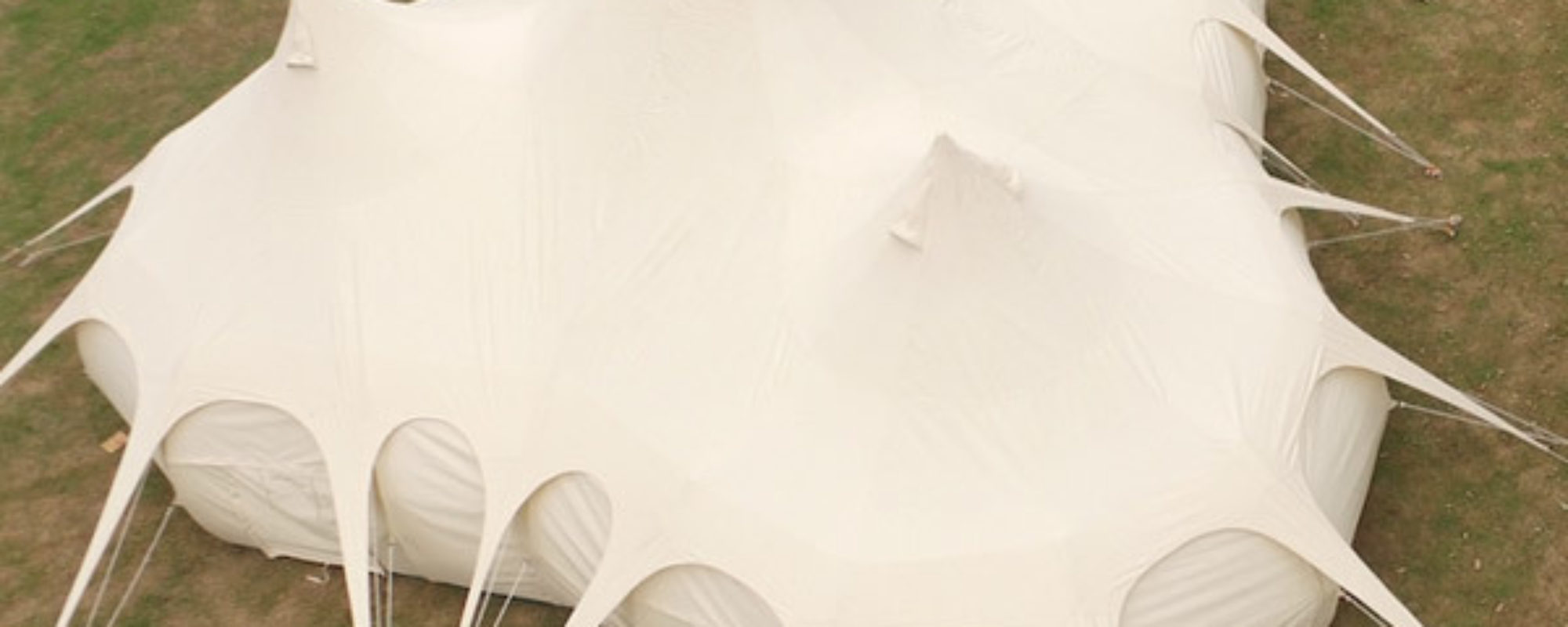 Lotus Belle Tents are a stunning combination of creative design, spacious interiors and luxury furnishings giving you Boutique camping at it's very best!
They boast all the usability of a standard bell tent but give the roomy luxuriousness of a yurt. The 5m model has 18 square meters of standing space inside with 1.8m of headroom all the way to the edge. This means it can be fitted out with standard height beds and furniture.
Our range of 4m and 5m tents can accommodate as few as 2 and up to 230 guests. We can provide many different different layouts so please feel free to contact us to discuss your specific requirements. We pride ourselves on the quality of our tents interiors, and continuously invest in upgrading to ensure we retain our reputation as one of the UK's finest glamping accommodation providers.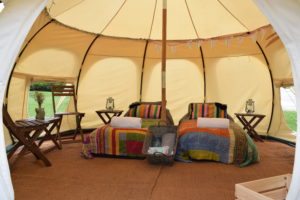 Our crowning glory has to be our Lotus Mahal – the next big thing in event structures! Essentially it's a small marquee in the same beautiful Lotus Belle style. Check out our video below! The unique design gives endless layout possibilities to suit a wide variety of events.
We work with a number of trusted suppliers and can offer and one-stop-shop for your event. We can provide toilets and showers, as well as catering, bars and outdoor furniture.
Please do get in touch to discuss your specific requirements.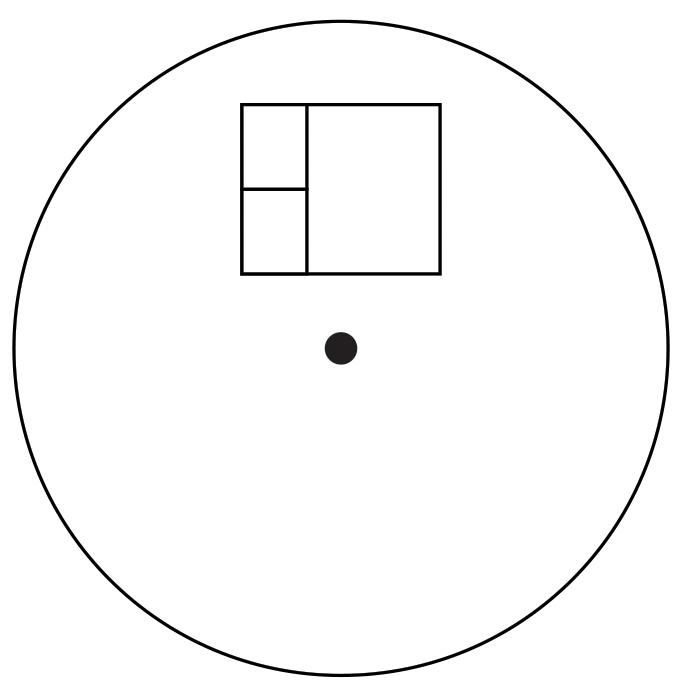 1 Double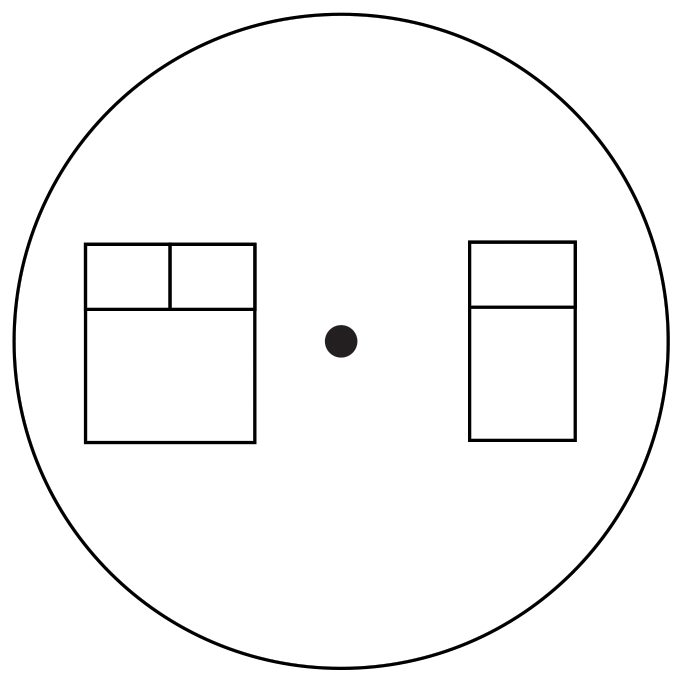 1 Double & 1 Single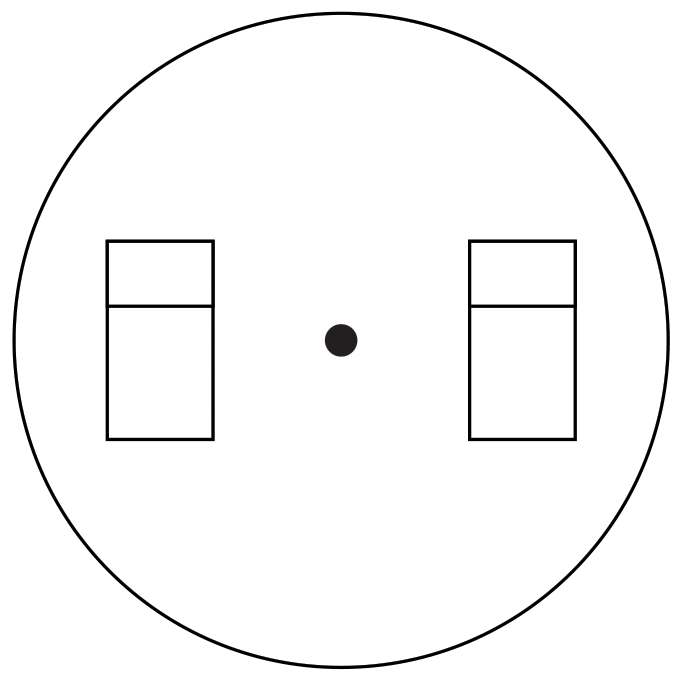 2 Singles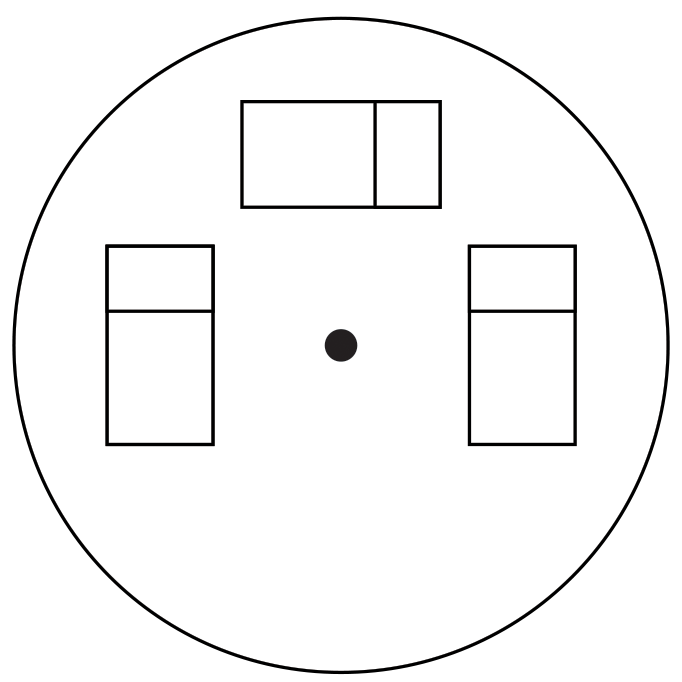 3 Singles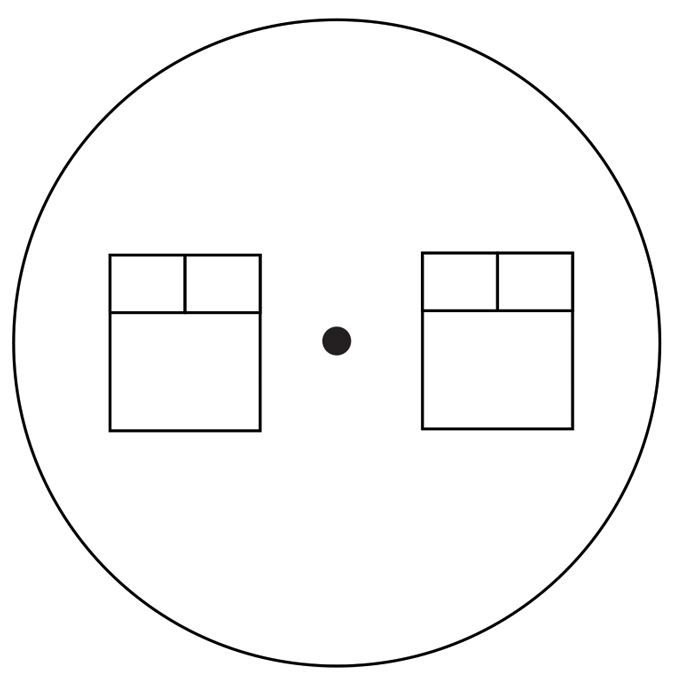 2 Doubles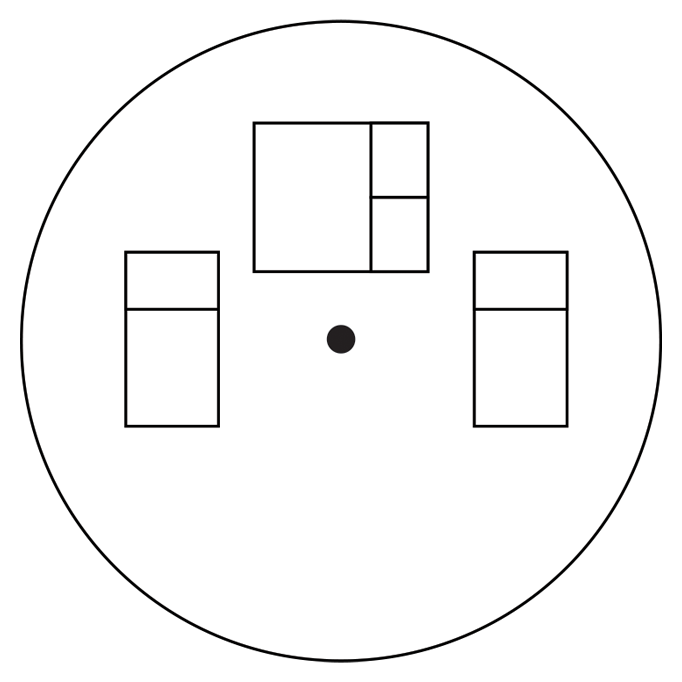 1 Double 2 Singles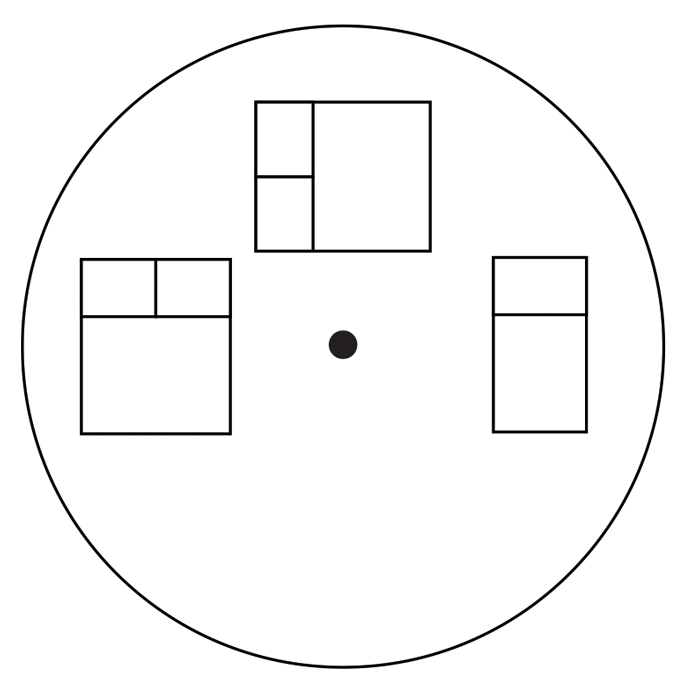 2 Doubles 1 Single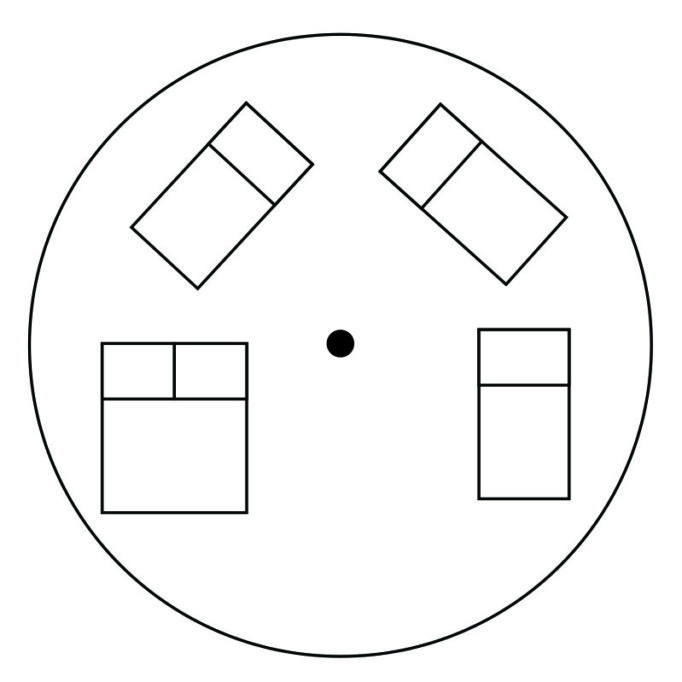 1 Double 3 Singles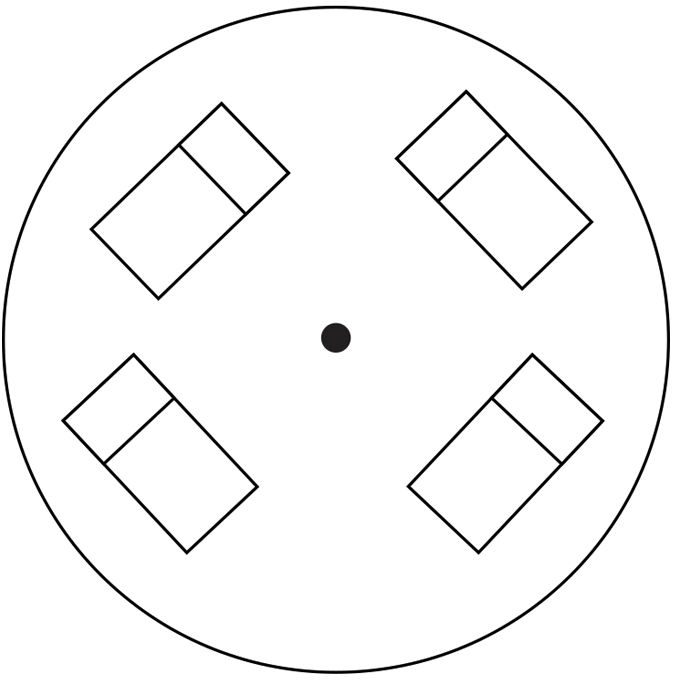 4 Singles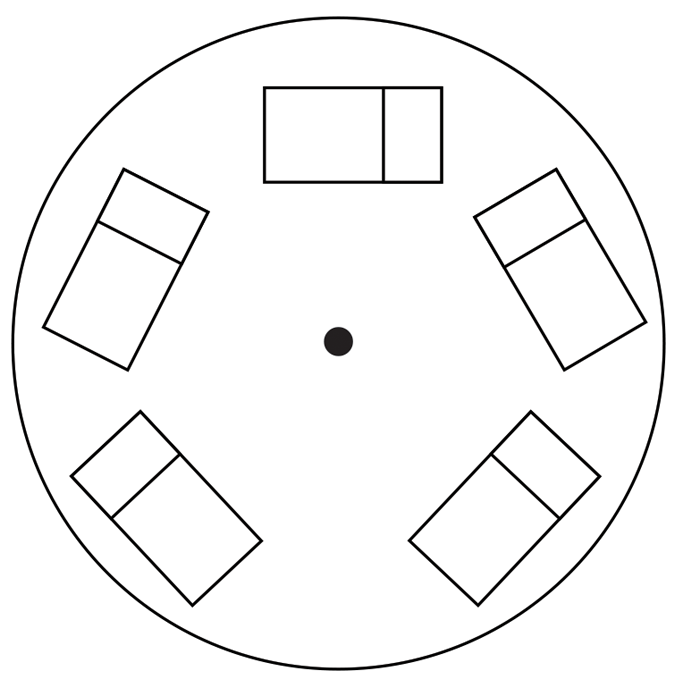 5 Singles