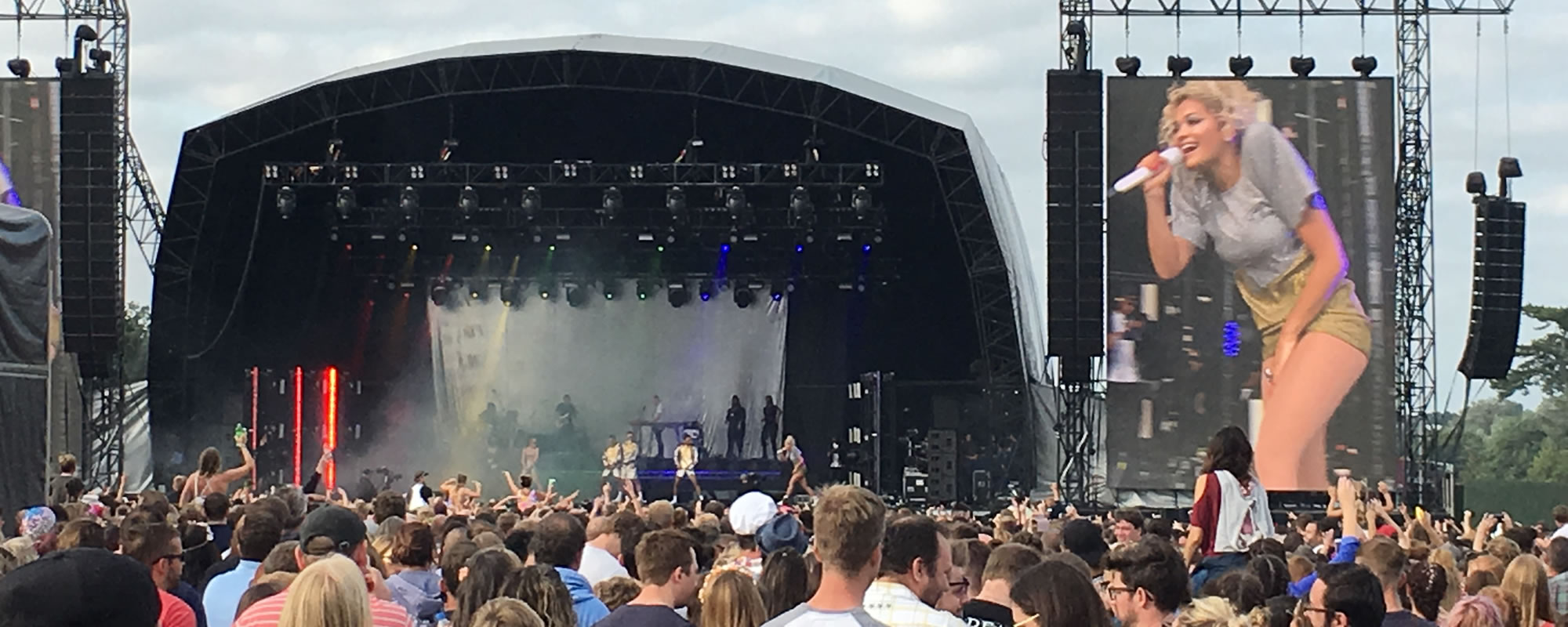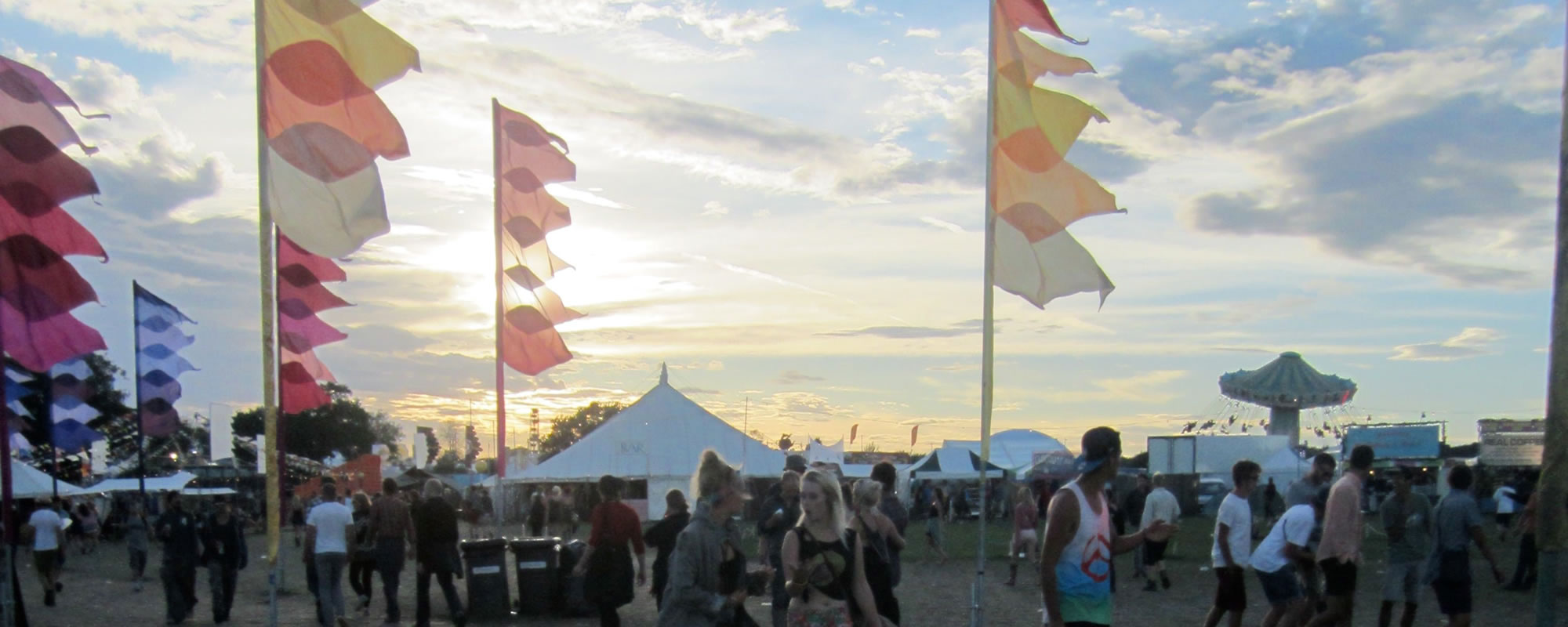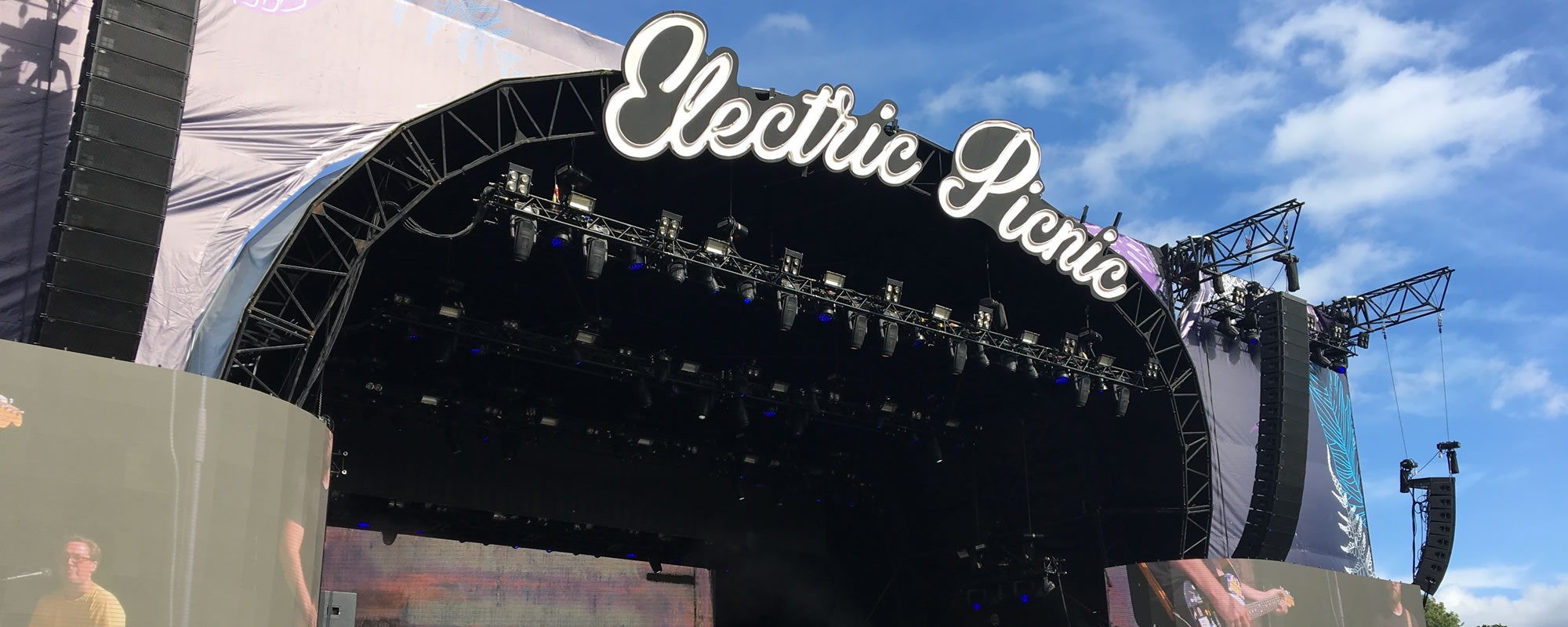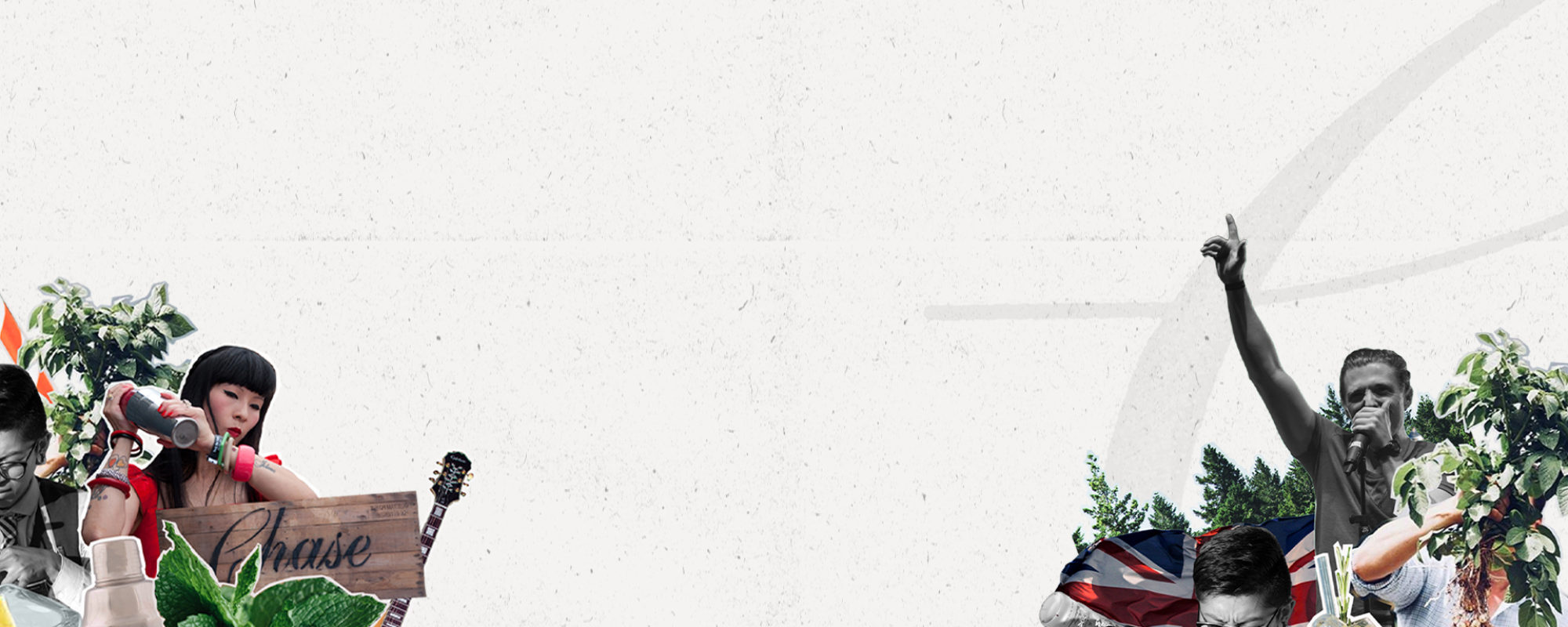 Elderflower Fields Festival
Sorry now sold out
Elderflower Fields is a small, safe and friendly festival, designed especially for families with younger children. They believe in the transformative power of spending time immersed in nature, letting kids be a little bit wild and free, and in appreciating great food and the arts together with friends.
For those who prefer the thrill of sleeping outdoors with a little bit of extra comfort, why not book one of our options below? Arrive at the festival without the hassle of setting up your tent and settle into one of these beautifully furnished structures!
The spacious and relaxed boutique camping area will have its own toilets, showers and water point, and is located in a quiet corner of the main family camping field.
Please note: entrance to the event is not included in glamping costs
Lotus Belle Tent Hire
These beautiful tents are ideal for couples and families who want some comfy camping at Elderflower Fields 2021.
Either 4m or 5m in diameter with two windows and full standing room throughout!
Furnishings include cotton/wool rugs, two hardwood chairs, low table, lanterns, and lots of scatter cushions. The double memory foam mattress is super comfy and everything will be ready for your arrival, so you can relax and make the most of the festival.
Prices quoted are for the four nights, Friday 23rd July to Tuesday 27th July
Regular 4m Lotus Belle (sleeps 2) – £420
Furnished, plus memory foam mattress, (bring your own duvet or sleeping bag)
Lux 4m Lotus Belle (sleeps 2) – £440
Furnished, plus memory foam mattress made up with duvet, pillows and linen
Regular 5m Lotus Belle (sleeps up to 6) – £525
Furnished with memory foam mattresses for up to six people. (Bring your own bedding or sleeping bags). Ideal for families or groups of friends.
Lux 5m Lotus Belle (sleeps up to 6) – £625
Furnished, plus memory foam mattress made up with duvet, pillows and linen